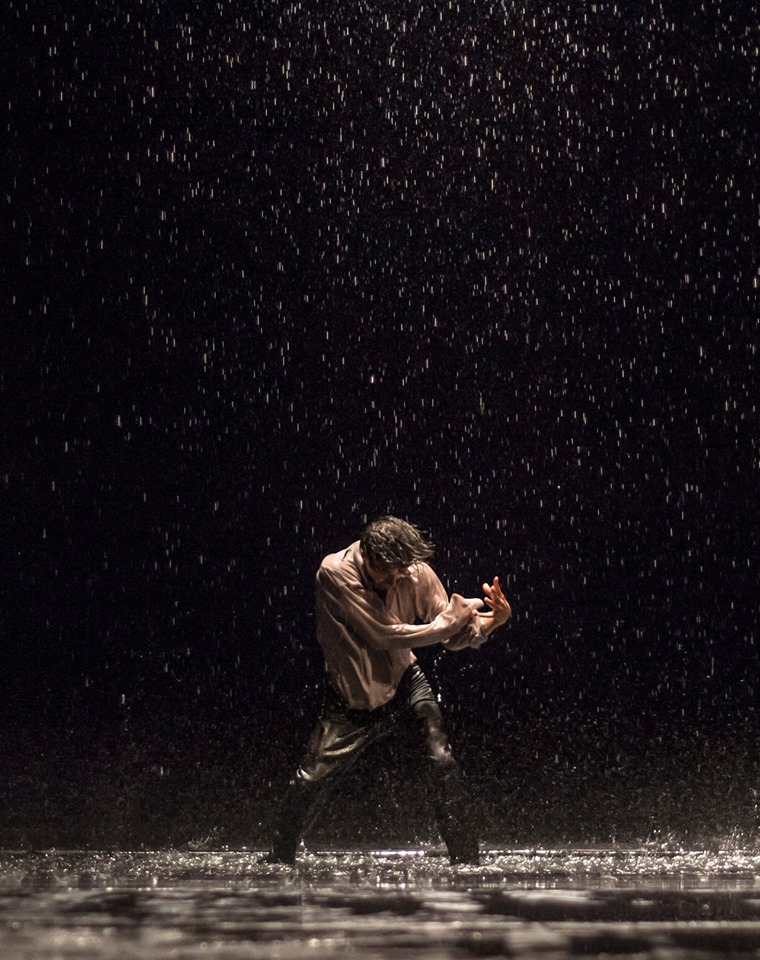 ©photo: Milan Nowoitnick Kampfer
THE FINDING OF ESSENCE – WORKSHOP
Rainer Behr's work is about finding a space where movement begins.
Reaching a condition, aiming for body language.
An inner necessity for adding movement to space.
Cutting out what's not part of it and by doing so, finding an essence which speaks clearly.
The workshop episodes are in three parts:
// technique/ class
// repertoire work,
// creative part.
Rainer Behr was born in Neustadt an der Waldnaab (Germany) in 1964. After his apprenticeship as gymnastics teacher he studied dance at the Folkwang Hochschule (Folkwang University) in Essen. He created his first choreographic works in 1989. With
"Die Wendung der Dinge" (The Change of Things) he received the first prize at the choreographic competition in Cagliari, Italy. In 1990 he received the Claasen Dance Award.
From 1990 until 1995 he danced and choreographed for the Folkwang Hochschule in Essen. Since 1995 he is a member of the Tanztheater Wuppertal. His work "Freudentanz" (Jig) was premiered at the Choreographic Centre in Essen. During the
Pina Bausch Festival in Wuppertal 2004 he performed in his creation "Der eiserne Pudel" (The Iron Poodle).
Guest choreography for the Tanztheater Bielefeld in 2012 Deploma from the Association de la critique from France as the " Personality of the year 2016"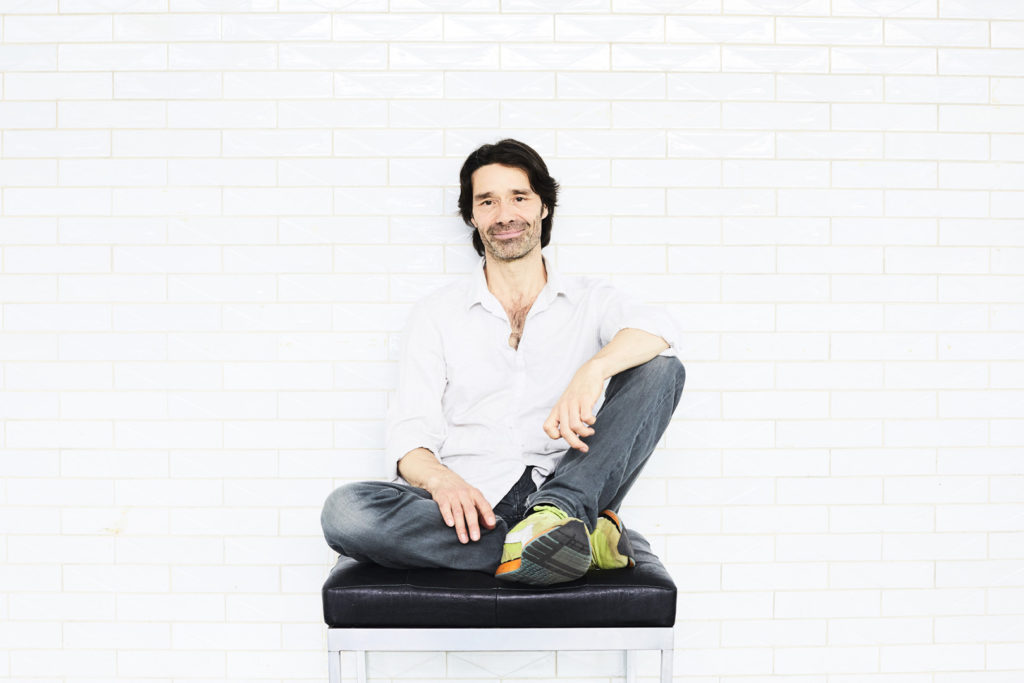 WHEN?
From 11th to 12th January 2020
time: 10am to 4pm
REGISTRATION
Please send email to:
anfibiart@gmail.com