LARA RUSSO
CONTEMPORARY DANCE AND PERFORMATIVE MOVEMENT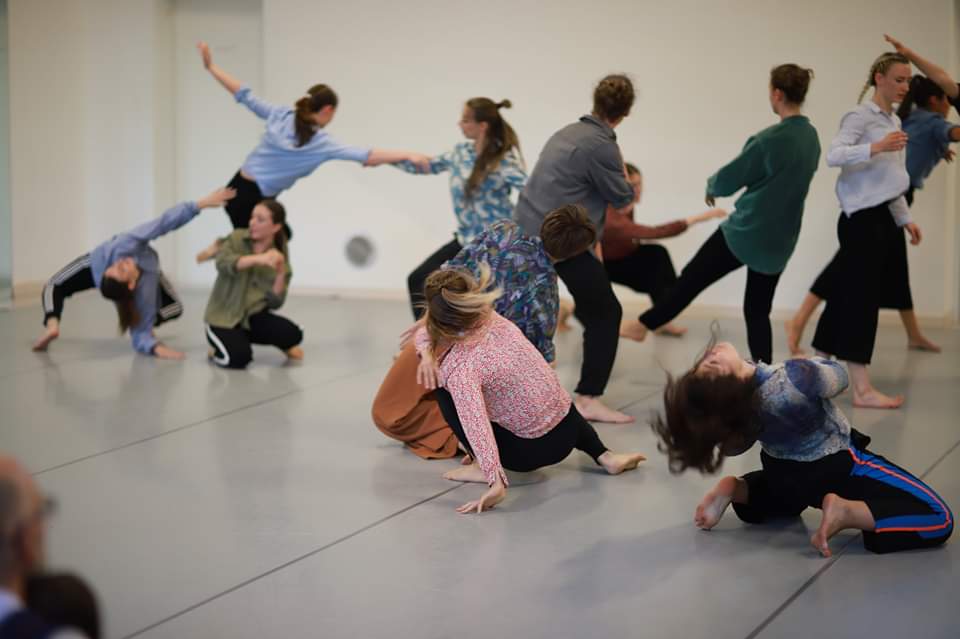 She studies and works in Barcelona and then in Berlin in the years 2000/ 2010
In 2011, on her return to Italy, she began his dance research as a choreographer thanks to the IFA Academy at Inteatro. In 2013 she won the G'da prize for young Italian choreographers, with the show Allumin-io created together with Alessia Lovreglio, in which the research on the subject in relation to the body begins.
At the same time, she assisted the choreographer Virgilio Sieni at the Venice Biennale for projects with the "Agorá" and "Madre e Figli" community.
In 2014, with the song 'Legame' she won the audience award at the Danze Oriente Occidente festival in Rovereto. In 2015 she won the Dna Appunti Choreographic award a the Romaeuropa festival with the piece Ra-me that allows her to deepen his research with the material, making the debut at the 2016 Venice Biennale. In line with the research with materials, thanks to the New Trajectories path of the Anticorpi network, the show Papelao develops an interaction between a performer and cardboard sculptures. Since 2011 she has been a part of the staff of the A.F.I professional training program. Since 2013 Lara  has been organizing a tango event in Bologna, the Milonga Bruja.
She currently works as a performer in the show The Cleaner by Marina Abramovic