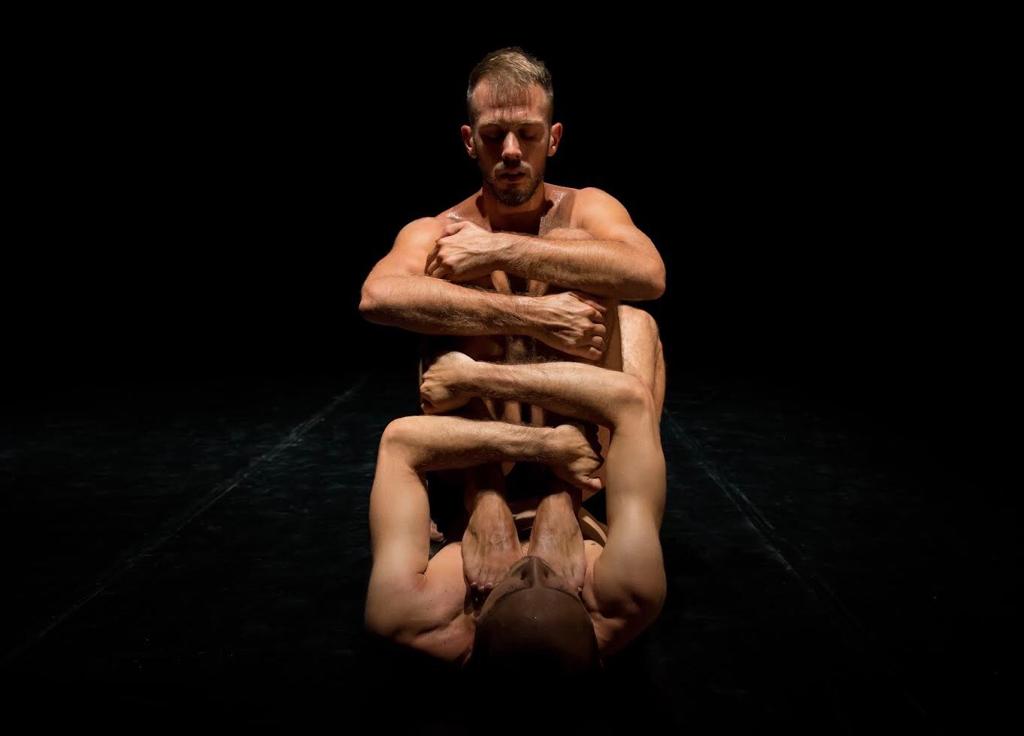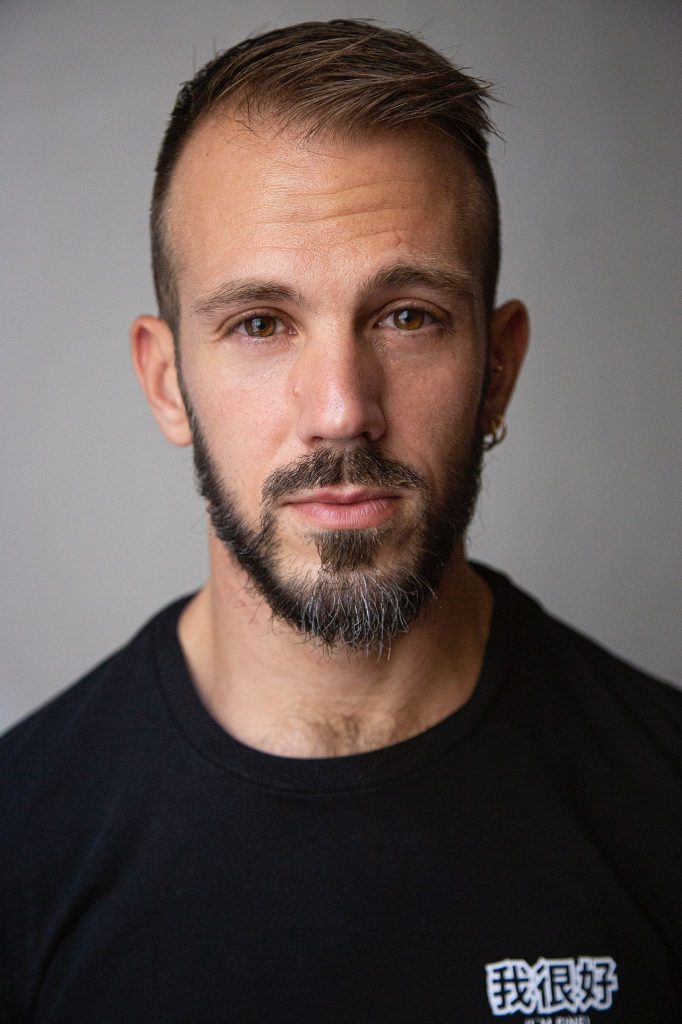 Emanuele was born in 1989 in Genova (Italy). He starts his career at a young age, dancing professionally for several international companies, among others: Junior Balletto di Toscana (IT), Imperfect Dancers Company (IT), Landestheater Linz (AT), Staatstheater Darmstadt (DE), Hessisches Staatsballett (DE), Skånes Dansteater (SE), CCN Rillieux-la-Pape/Yuval Pick (FR). In 2017 he started freelancing and worked for the companies Compagnia Abbondanza/ Bertoni (IT), Tanztheater Erfurt (DE), R14/ JulienGrosvalet (FR) and C&C Company (IT).
Emanuele works with choreographers, such as: Cristal Pyte, Richard Siegal, Alexander Ekman, Itzik Galili, Marco Goecke, Yuval
Pick, Claude Brumachone, Tim Plegge, Marguerite Donlon, Ben Wright, Mei Hong Lin, Robert North, Emanuele Soavi, Cristina
Rizzo, Ester Ambrosino and others.
As choreographer Emanuele creates: Ribelle for Agora Coaching Project (Italy) with Carlo Massari, Meat Me and As if, I have missed
myself (Bora Bora – Dans og visuelt teater production) with the choreographer Fabio Liberti, Hell Sweet Hell, for the Collective Tabata, finalist at Premio Equilibrio Roma 2018, I Killed Adam in eight counts (2017), winner of the second prize at the Contemporary Choreographic Contest Principi Attivi, guest at SOLOCOREOGRAFICO, dance Showcase and Award 2017 and selected for the
Festival Sumar, Cordoba (Argentina), Sin Ofensa (2016) and Eutanasia di Ruoli (2015) both created for Läd Naid Sürpries Darmstadt
(Germany).
Emanuele gives professional classes and workshops in Italy and Europe, among others: CCNR/Yuval Pick (FR), Agora Coaching
Project (IT), MOVEMENT – Koinè Danza (IT) and the International Festival IFMC Vitebsk (BL) where is also invited as a member of the jury in the XXXII edition of the competition (November 2019).