DANIELE DEL POZZO
MANAGEMENT ORGANIZATION AND ARTISTIC ENTREPRENEURSHIP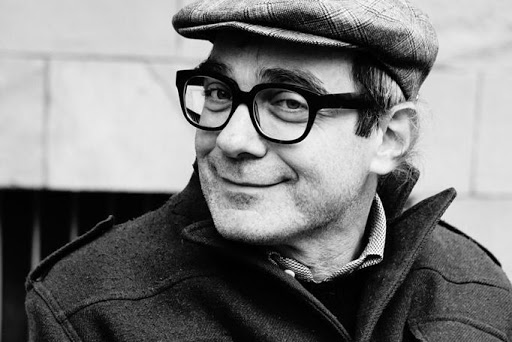 Daniele Del Pozzo designs and creates projects and activities in contemporary culture and social innovation.
He is currently the Artistic Director of Gender Bender, an international festival on gender representations in contemporary arts, as well as the Director of Teatro Arcobaleno, an education project on differences and specifically oriented to children, teengers, their families and teachers.

Daniele was a project leader of two European projects aimed at training a young generation of dancemakers, dramaturgs and dancers; Performing Gender and Performing Gender – Dance Makes Differences, both supported by Creative Europe.
He is also a partner of DNAppunt Coreografici, a national networked project advocating support for the research and production of works by young choreographs.
Daniele worked on and curated Bè-Bolognaestate, the Bolognese summer cultural season initiative program, and Amo la Mole for Mole Vanvitelliana quarantine station in Ancona.
He is among the founders of Link Project in Bologna – an independent cultural production center, piloting experiences such as contemporary recovery of industrial archaeology and multi-disciplinary languages.
In 2018 Daniele Del Pozzo was awarded Ubu award by the national journalist and critic association as Italy's finest curator in performative arts, as well as Eolo award  for Teatro Arcobaleno as the best national childrens' project.