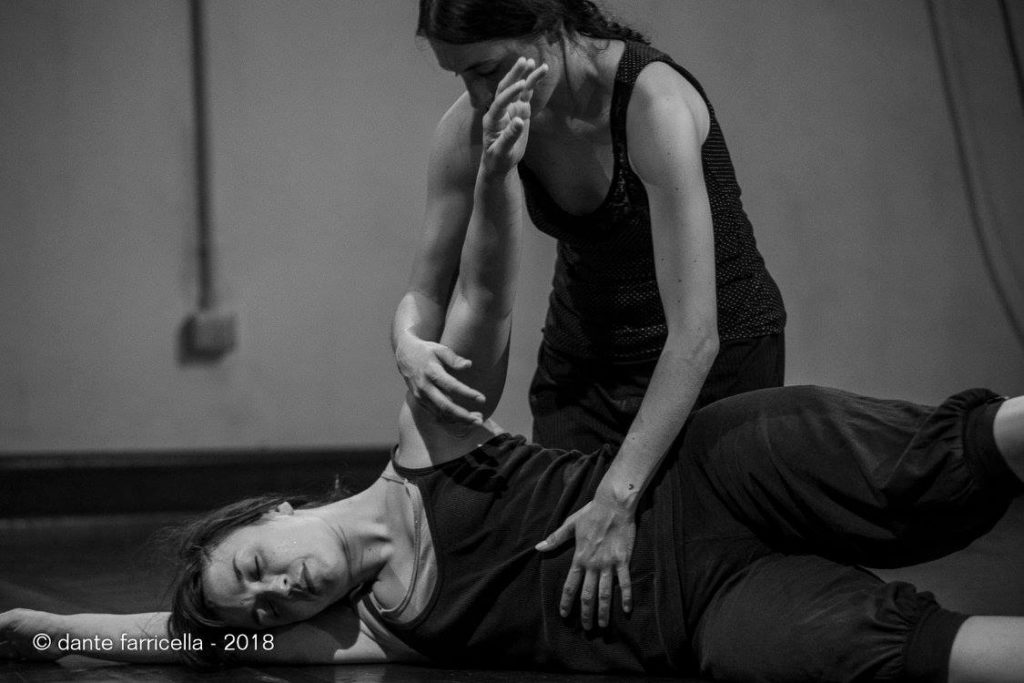 The workshop aims to help you find your personal support structure experiencing the embodiment of your bones and your joints in order to discover their features that determine your movements. How does the mind reacts when it gets to the deeper experience of the skeletal system?
What is the effect that the reorganization of our bones, thoughts, and skeletal system has on our body?
The Body-Mind Centering (BMC®) is an experiential path, a travel through the living and changing territory of the body; it's the mind that explores through thoughts, feel- ings, energy, soul and spirit; it's a travel that leads to understanding of how mind expresses itself through the moving body. The mind is like wind and our body like sand: if you want to know how the wind blows, have to observe the sand.
"Our body moves like our mind moves. The qualities of any movement are a manifestation of how mind is expressing through the body at that moment. Changes in movement qualities indicate that the mind has shifted in the body. Conversely, when we direct the mind, or the attention, to different areas of the body and initiate movement from those areas, we change the quality of our movement. So we find that movement can be a way to observe the expressions of the mind through the body, and it can also be a way to affect changes in the body-mind relationship."
Bonnie Bainbridge Cohen (founder and creator of the BMC®)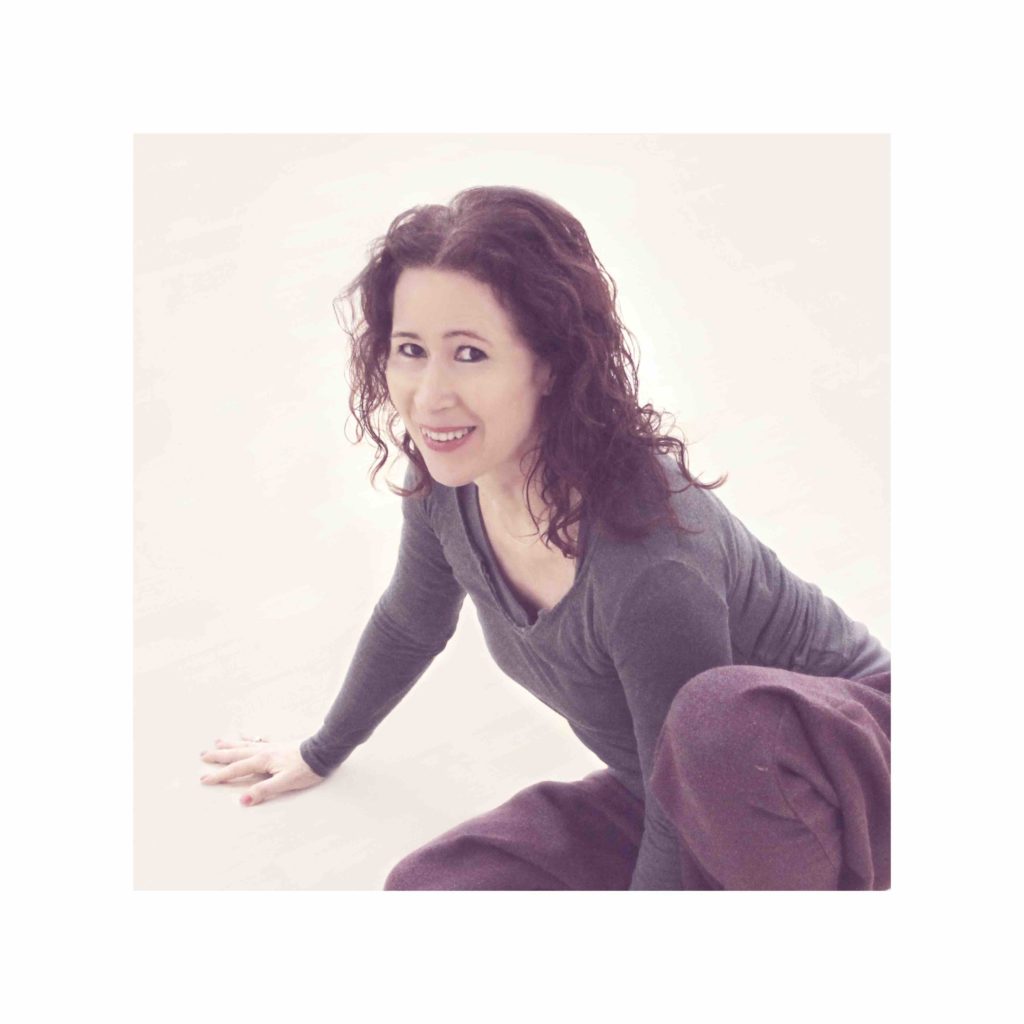 Maria Martinez is a certified Somatic Movement Educator and Practitioner BMC® at the School for Body-Mind Centering, graduated in dance and creative composition at the SNDO, School for New Dance Development, in Amsterdam. She earned a Yoga teacher certificate at the Sadhana School (Spain). Maria graduated in Aesthetic Philosophy at the University of the Basque Country.